The Pro-Life Fight & The Future Of The Monarchy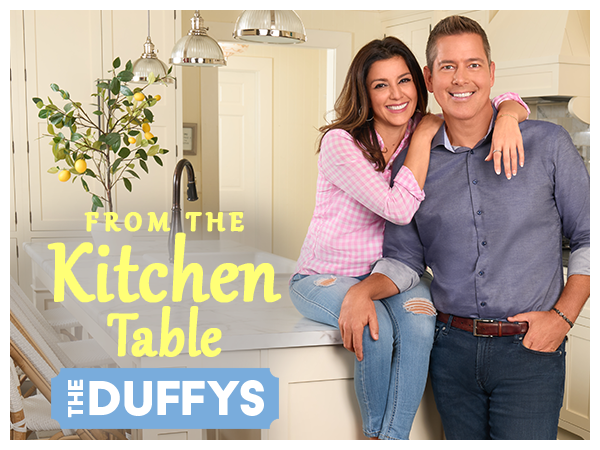 On this episode, Sean and Rachel sit down with the Founder and President of Live Action, Lila Rose to discuss her recent appearance on the Dr. Phil Show where she debated Dr. Phil about abortion. Lila talks about the need for pro-life activists to speak out on their beliefs and the lack of media space for those who hold those beliefs.
Later, Host of the To Di For Daily podcast and Royal Expert Kinsey Schofield joins to share about the Queen's funeral, discuss the controversy surrounding Prince Harry and Meghan Markle, and the future of the crown under King Charles III.
Follow Sean and Rachel on Twitter: @SeanDuffyWI & @RCamposDuffy