Was President Biden's Response To Putin's Nuke Threat Firm Enough?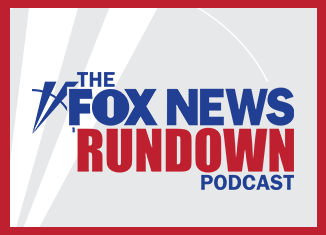 On Wednesday, President Biden addressed the United Nations General Assembly calling for additional support for Ukraine. The address came following a public announcement from Russian President Vladimir Putin in which he threatened the possibility of a nuclear attack on Ukraine in order to protect Russian territory. House Armed Services Committee Member Congressman Michael Waltz (R-FL) recently visited Ukraine in July, meeting with Ukrainian President Volodymyr Zelenskyy. He joins the Rundown to discuss his reaction to President Biden's remarks, what the nuclear threats mean for the conflict in Ukraine, and what more the United States must do in order to resist Putin's advances.
Focus on the U.S. southern border has intensified as midterms grow closer and red state governors make headlines by sending migrants to sanctuary cities. Congressman Henry Cuellar (D-TX) represents a district with border communities and has been sounding off on the issue of increased illegal migration for years. He joins the podcast to explain why Democrats must refocus on border issues in order to prevent strain on border communities, the importance of imposing repercussions for illegal border crossings while still treating people with dignity and respect and what he is forecasting for his party in the 2022 midterm elections.
Plus, commentary by former White House speechwriter and Fox News Contributor Marc Thiessen.