Beyond Meat COO Hungry for Nose?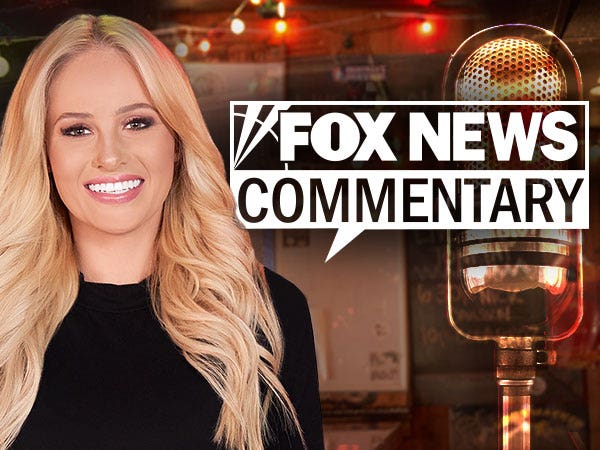 The COO of Beyond Meat was arrested for allegedly biting another man's nose outside a University of Arkansas football game.
I guess that fake meat left him feeling a little hungry!
I'm Tomi Lahren, more next.
Doug Ramsey- COO of the fake meat company "Beyond Meat" was arrested and then suspended from the company after he allegedly punched and then bit another man in the nose outside of a college football game last weekend.
Oh, he was also accused of threatening to kill the man after the two men engaged in a dispute in the football stadium parking lot.
Ramsey is charged with terroristic threatening and third-degree battery.
I'm not entirely sure what the dispute was over or why Ramsey decided taking a bite out of someone's nose was the right move but perhaps it's that additive rich fake vegan meat that has him so irritable and hungry!
Might I suggest Doug Ramsey uses his suspension and time off to enjoy a good ole fashioned actual meat burger to calm his nerves..
Some good American-raised red meat would sure be a heck of a lot more tasty than another man's nose. Just sayin!
I'm Tomi Lahren and you can listen to all of my hot takes at Foxnewscommentary.com