Steve Hilton's Leading The Next Revolution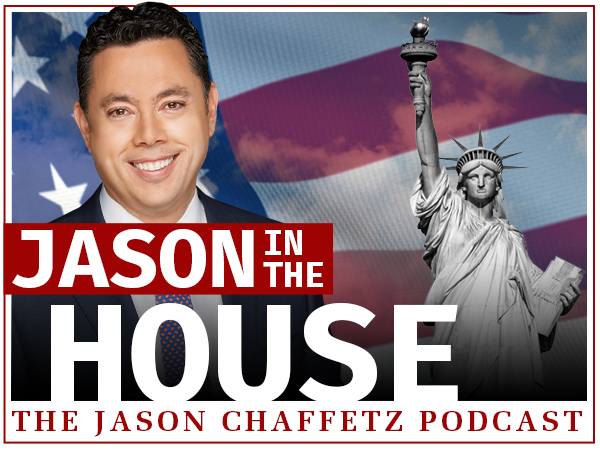 In this episode, Jason shares his thoughts on the national debt crisis and the faults of both Republicans and Democrats in combating this issue. He also highlights the success story of Mike Huss, from janitor to principal of an elementary school in Ione, California. Then, Jason brings on the stupid, highlighting the bleached and shaved eyebrows trend.
Later,  Jason sits down with the Host of The Next Revolution on the FOX News Channel, Steve Hilton to discuss his career in global politics. Steve reflects on his experience growing up in the United Kingdom, the parallels between American and British politics, and how he found himself in the United States as a host for FOX News. Jason and Steve reflect on the life and legacy of HM Queen Elizabeth II.
Keep up with Jason on Twitter: @jasoninthehouse