The Queen's Legacy & Future Of The Monarchy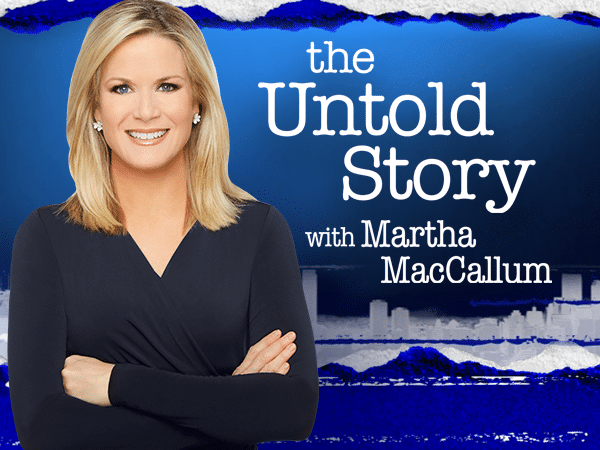 On this episode, Martha is joined outside Buckingham Palace in London by FOX News Channel Correspondent, Jonathan Hunt to detail the Queen's funeral procession and reflect on the 70-year reign of Queen Elizabeth II.
Later, Martha and Jonathan discuss what comes next for the monarchy as King Charles III takes over his role, and how the change could impact relations between England, Scotland, and Australia. They also weigh in on why they believe Prince William and Princess Kate will have a larger role in the crown's new era.
Follow Martha on Twitter: @MarthaMacCallum
You May Be Interested In...