What Is Hispanic Heritage Month?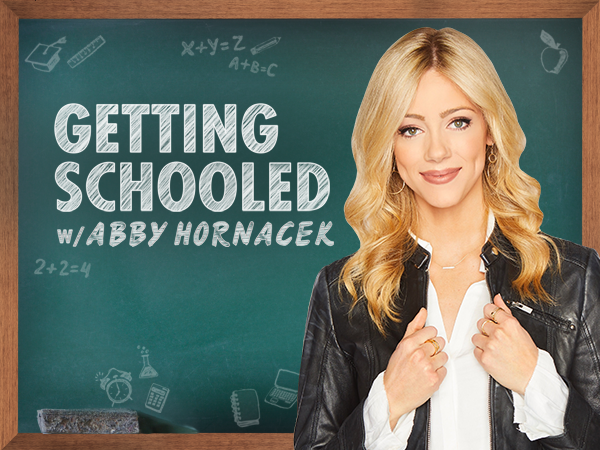 This week, Historian and Professor of History at the University of Central Florida, Luis Martinez-Fernandez joins Abby in the classroom to help explain Hispanic Heritage Month.
Professor Martinez-Fernandez emphasizes how this is a celebration of rich diversity and culture and that this month-long holiday should not be reduced to food and sombreros. He also reflects on the political correctness that has encapsulated the community, as people pivot from identifying as Latino/Latina to Latinx. Later, Professor Martinez-Fernandez shares with Abby his love and pride in being a member of the Hispanic community.


Keep up with Abby after class on Twitter: @abbyhornacek