Q & Trey: We're All Owed Respect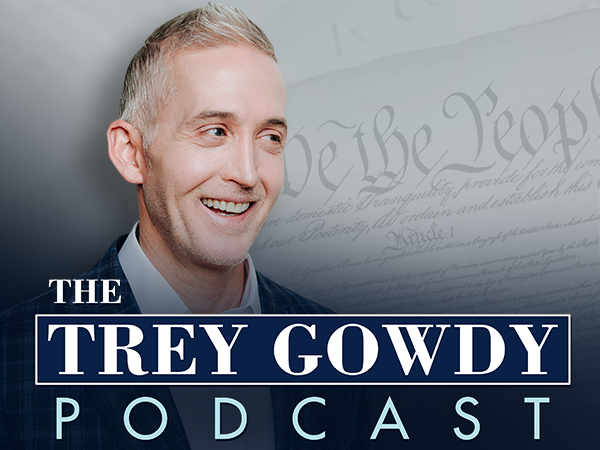 On this episode, Trey emphasizes the gravity of wisdom and humility in success.
Trey reflects on the aftermath of a Duke University volleyball player being referred to as a racial slur during an away game at Brigham Young University. He also shares his thoughts on President Biden's recent crisis of democracy rhetoric speech and emphasizes that an opposing opinion should not determine how we view an individual's morality.
Follow Trey on Twitter: @TGowdySC