Alexander Larman & A Tribute To The Queen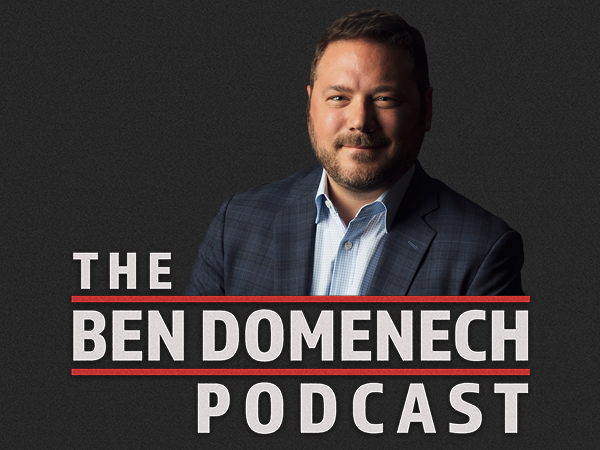 On this episode, Ben sits down with Author and Books Editor of Spectator World, Alexander Larman to discuss the passing of Queen Elizabeth II. Larman laments what he believes the significance of the Queen's life was so historically significant, as well as why her passing is such a huge loss for the monarchy.
Later, Ben pontificates on the significance of Queen Elizabeth II's life of elegance, humility, and grace, and how her passing represents the end of the era of the old world.
Follow Ben on Twitter: @BDomenech