Jared Kushner's Imprint In History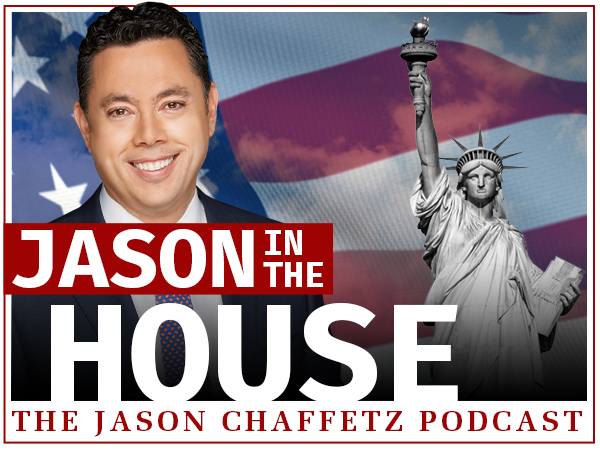 In this episode, Jason shares his thoughts on President Biden's lack of media interviews and the double standard surrounding the DOJ's investigation of Mar-a-Lago. He also discusses the future of affordable energy resources and the persistent COVID-19 protocols at Washington, DC public schools. Then, Jason brings on the stupid, highlighting the backlash "Euphoria" star Sydney Sweeney is facing after an Instagram post in celebration of her mom's 60th birthday was viewed as MAGA propaganda and the hypocrisy of President Biden vilifying universities for high tuition rates, even though he received a $1 million dollar salary as a professor at the University of Pennsylvania.
Later, Jason sits down with former Senior Advisor to President Trump, Jared Kushner to discuss his memoir Breaking History. Jared reflects on his time in the White House and the countless moments of triumph, bewilderment, and elation he experienced. He also asserts that the Trump presidency will be etched into history as an administration that never failed to produce results.
Keep up with Jason on Twitter: @jasoninthehouse