Don't Charge your EV, CA!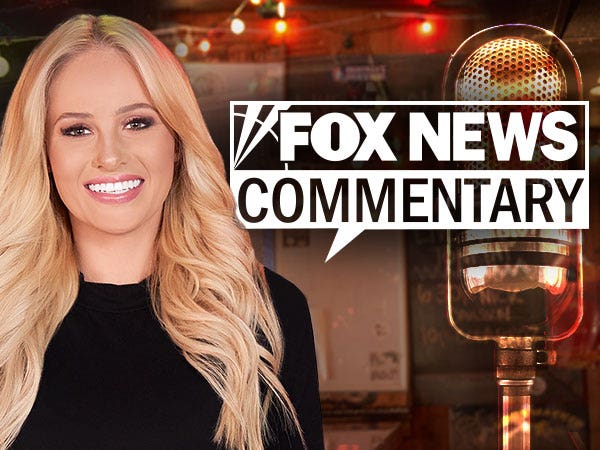 California has vowed to end the sale of gas-powered vehicles by 2035 but there's one very big problem with that…
I'm Tomi Lahren, find out next.
It's one thing to be so "green" you decide to force your residents to buy only electric vehicles by 2035, it's another when your electric grid can't even handle it in 2022.
That's the case in California, of course.
Anticipating another hard-hitting heat wave, earlier this week the California grid operator put out a warning asking residents to avoid charging their electric vehicles in an effort to conserve energy and avoid another rolling blackout.
Folks, you just can't make this stuff up!
How does a state with a $100 billion dollar surplus have an energy grid that can't handle its residents and worse, how does a state boast about a gas-powered car ban when they can't even keep up with the electric demand as it stands today!
What are Californians supposed to do come 2035? Take the bus with all the homeless drug addicts with body parts hanging out? If you live in LA, you know exactly what I'm talking about…
This is madness. This is ridiculous. This is CALIFORNIA!
I'm Tomi Lahren and you can listen to all of my hot takes at Foxnewscommentary.com
You May Be Interested In...