Newsom's In-Laws Donated to DeSantis?!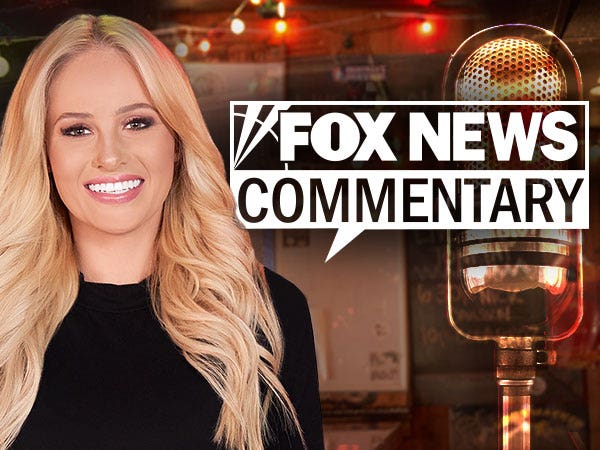 Newsom's In-Laws Donated to DeSantis?!
Wait a second, Gavin Newsom's in-laws donated to Ron DeSantis?
I'm Tomi Lahren, more next!
California Governor Gavin Newsom has been a vocal attacker of Florida Governor Ron DeSantis, even donating to his gubernatorial rival but that same cannot be said for his in-laws…
Records show that a family trust run by Newsom's in-laws made a $5,000 contribution to the "Friends of Ron DeSantis" PAC and made it on April 6th of this year!
So does this mean Gavin's in-laws are conservative? Well this isn't the first time they've donated to the GOP. FEC filings show contributions made to Ron Johnson, Tom Cotton and Josh Hawley! Yes, ALL REPUBLICANS!
Both Newsom and DeSantis are rising stars in their respective parties and both rumored to be 2024 contenders.
In recent months Newsom has been begging Californians to stop fleeing to Florida and begging Floridians to come to California, instead.
FAT CHANCE, buddy.
But with this new contribution revelation from his in-laws, I think it's safe to say Thanksgiving is going to be very awkward this year!
Gavin's in-laws have good taste, their daughter…not so much.
I'm Tomi Lahren and you can listen to all of my hot takes at Foxnewscommentary.com