Jared Kushner & What Really Happened In The Trump White House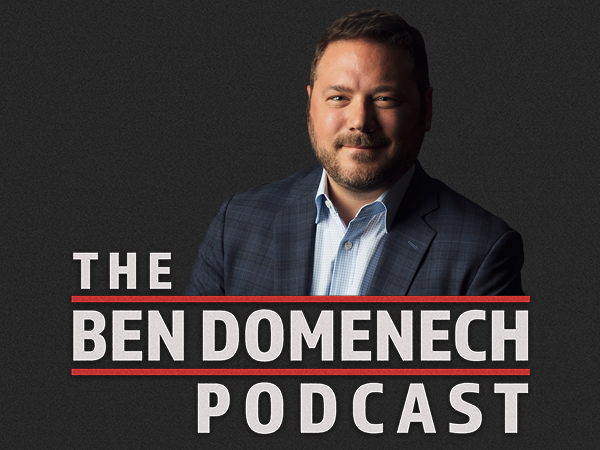 On this episode, Ben sits down with former Special Advisor to President Donald Trump, Jared Kushner to discuss his new book Breaking History: A White House Memoir.
Jared explains how Washington D.C. was an entirely different animal from the business world but found that if one learns how to play the game, there is a lot of positive change that can be made. He sheds light on many of the battles on issues such as criminal justice reform, as well as diplomacy in the Middle East. Plus, Jared shares unique insight on what former President Trump is like behind closed doors, and whether another campaign is in the works.
Later, Ben discusses the internal struggles for power within the Republican party.
Follow Ben on Twitter: @BDomenech