Uncovering The Simplicities Of Life With Joey Jones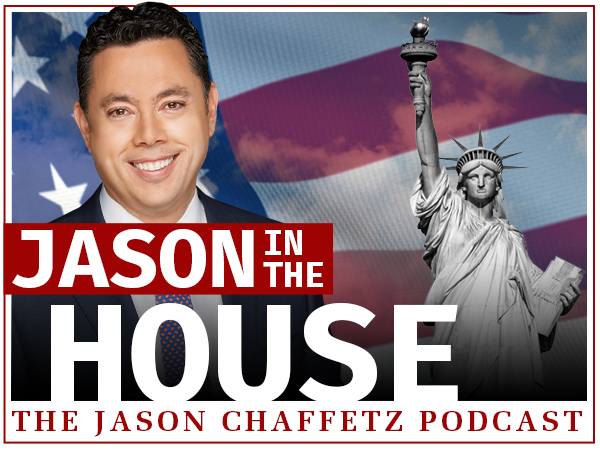 In this episode, Jason shares his thoughts on the astronomical rise in crime plaguing New York City and the role of recidivism in this increase. He also addresses former F.B.I. lawyer Kevin Clinesmith's guilty plea of forgery in the Trump-Russia probe. Then, Jason brings on the stupid, highlighting a Utah man's stealing of an excavator and a Utah-based clothing company's passing off of their items as American made, when they were manufactured in China.
Later, Jason sits down with the FOX News Contributor, Host of The Proud American Podcast, and former Marine Bomb Technician, Joey Jones to discuss how his dedication to responsibility molded him to be the man he is today. Joey reflects on his upbringing in Georgia and how he began his remarkable career as a U.S. Marine. He also shares with Jason how maintaining a positive mindset has altered his response to life's inconveniences.

Keep up with Jason on Twitter: @jasoninthehouse