Carley Shimkus: Be An Ambitious Woman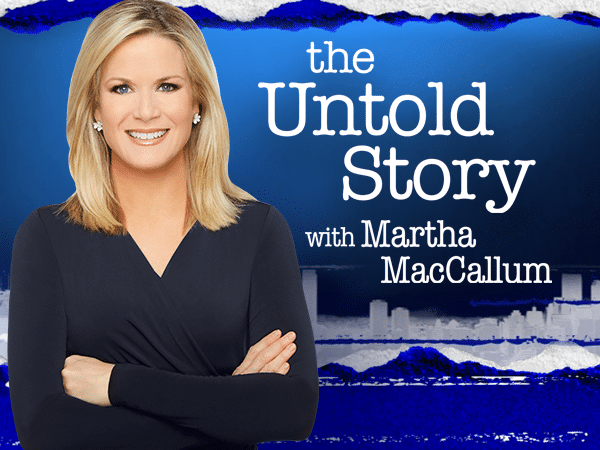 On this episode, Martha is joined by the Co-Host of Fox & Friends First Carley Shimkus to talk about Meghan Markle's new Spotify podcast and how it is always important to be ambitious.
Later, they talk about Hailey Bieber's perspective on marriage, and how it may not always be the right move to plan everything ahead.
Follow Martha on Twitter: @MarthaMacCallum
You May Be Interested In...