Jason Rantz & Why It's Okay To Disagree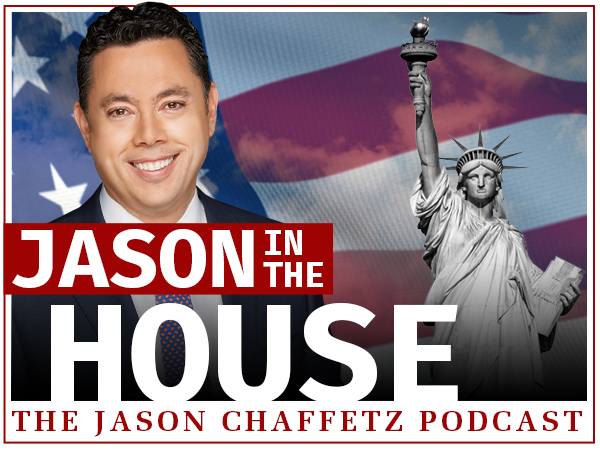 On this episode, Jason shares his thoughts on the development of smart glasses designed to benefit the deaf community by displaying text across the glasses lens. He also addresses the rising rate of recidivism across the country. Then, Jason brings on the stupid, highlighting, in his opinion, the contradictory promises of the 2022 Inflation Reduction Act.
Later, Jason sits down with the Host of The Jason Rantz Show, Jason Rantz to discuss how he confidently and respectfully responds to opinions that contrast with his own. Jason also reflects on his upbringing in Los Angeles and how his passionate career as a conservative talk radio host began.
Keep up with Jason on Twitter: @jasoninthehouse