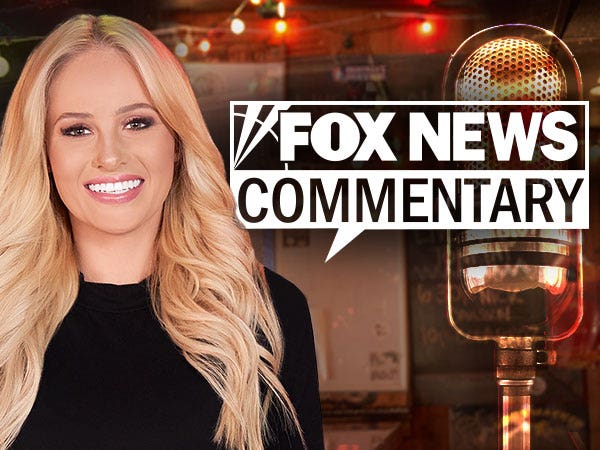 Dr. Fauci has confirmed he is stepping down in December to pursue the "next phase" of his career.
Great Anthony, doesn't mean you won't still be investigated!
I'm Tomi Lahren, more next.
We've been waiting for this announcement for, Chief Medical Advisor and self-proclaimed embodiment of "science" Dr. Fauci has made his resignation official. He will be stepping down in December.
He has been in government for more than half a century and has been tyrannically infringing on our lives for at least 2 and a half years now. So most of us aren't sad to see him go.
HOWEVER, just because he is leaving government, that doesn't mean the long arm of the law or Congressional oversight will leave him be.
In fact, prominent Republicans have already vowed to continue investigating Fauci after he steps down and certainly after November midterms when Republicans are expected to amass more power.
The origins of COVID need to be investigated to the fullest and Fauci right along with it! How much was he involved in gain of function, or covering up the lab leak theory? We need to know.
So get ready Anthony, you may be pursuing other things but the truth and the justice that comes with it are still pursuing YOU!
I'm Tomi Lahren and you can listen to all of my hot takes at Foxnewscommentary.com