CA's Hot Green Revolution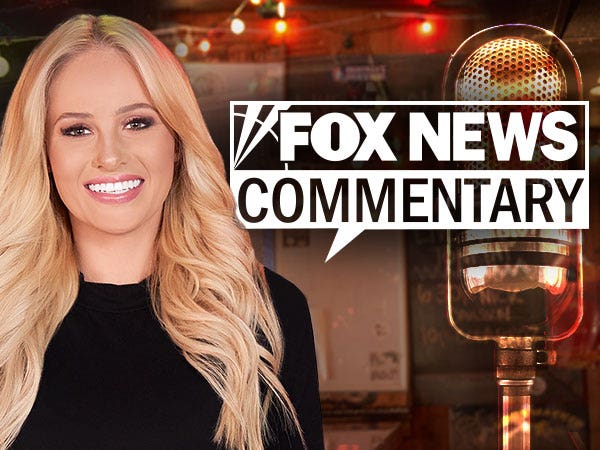 Residents of California are once again being asked to ration their energy consumption!
Sounds like the fifth largest economy…of the third world!
I'm Tomi Lahren, more next.
It's a hot week in California but if residents were thinking about cranking up the AC or any heavy appliance to compensate, well not so fast.
The state has once again implemented a "flex alert" limiting energy usage being 4-9pm.
This alert- this RATION on energy- is put in place to avoid those rolling blackouts California has become infamous for. The ones in summer 2020 that left hundreds of thousands in the DARK!
Call me crazy but the fact that Californians pay an arm and a leg to live in that overpriced state and are then told to swelter in the heat so they don't lose power sounds completely ridiculous to me!
Furthermore, for a state that pushes electric vehicles so hard, it seems a little ironic residents are now being told to pull the plug on energy use during peak/normal hours.
If this is the California Green Revolution, please leave it in California!
I'm Tomi Lahren and you can listen to all of my hot takes at Foxnewscommentary.com