Bret Baier: Mar-a-Lago's Influence On The Midterms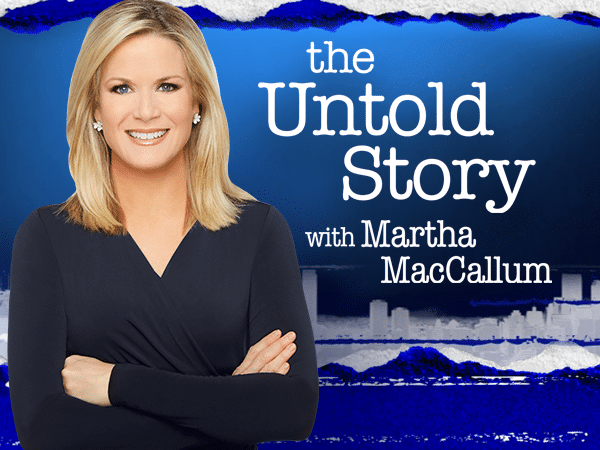 On this episode, Martha sits down with the Anchor of Special Report and Fox News Channel's Chief Political Anchor, Bret Baier to discuss the FBI raid at former President Trump's Mar-a-Lago residence and the political implications of the investigation.
Later, Bret breaks down some of the upcoming midterm races and touches upon the impact the Biden administration's policies will have on vulnerable Democrats running in November.
Follow Martha on Twitter: @MarthaMacCallum
You May Be Interested In...