The Rosary & Joan Of Arc: Why Neo-Communists Must Destroy Religion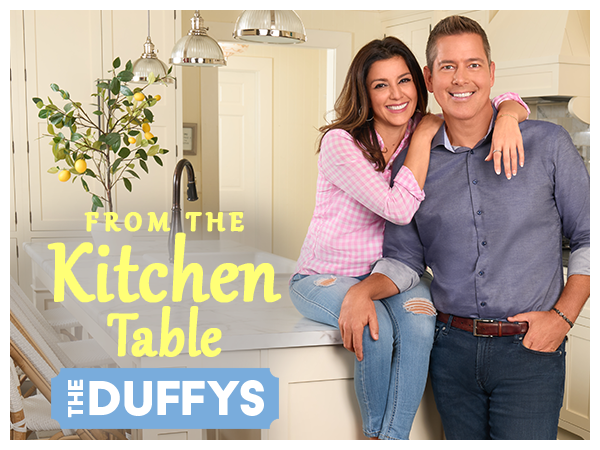 On this episode, Sean and Rachel sit down to discuss an article in The Atlantic that characterizes the rosary as "extremist". Rachel breaks down the history of the rosary and the reasons she believes the Left is attacking it.
Later, they discuss a new play titled "I, Joan" at London's Globe Theatre that portrays Joan of Arc as non-binary. They share how the play erases the accomplishments of a world-famous woman and Saint, along with why they believe religion is one of the last things standing in the way of authoritarianism.
Follow Sean and Rachel on Twitter: @SeanDuffyWI & @RCamposDuffy