The Afghanistan Withdrawal's Hellish Consequences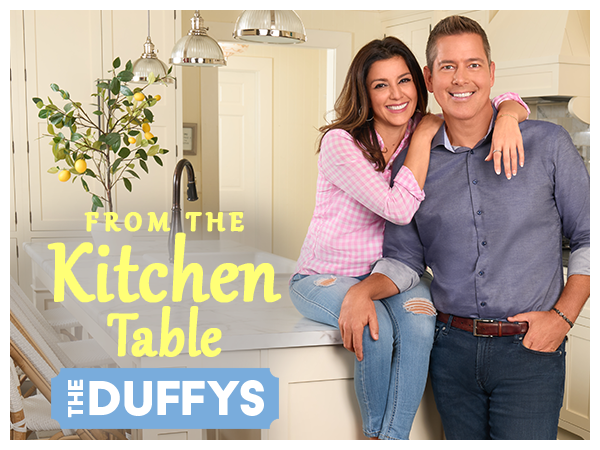 On this episode, Sean and Rachel are joined by retired Navy SEAL Rob O'Neill, where they reflect on the one-year anniversary of the United States' withdrawal from Afghanistan. Rob discusses his time as a SEAL in Afghanistan, why he believes that the U.S. should have maintained a presence in the country, and shares stories from his time on SEAL Team Six.
Later, FOX News National Correspondent Bill Melugin joins the podcast to give an update from the Southern border. Bill talks about how drug cartels have destabilized Mexico and the reasons why immigrants are venturing to the U.S. in record numbers.
Follow Sean and Rachel on Twitter: @SeanDuffyWI & @RCamposDuffy