NYC Swanky Hotel for Illegal Immigrants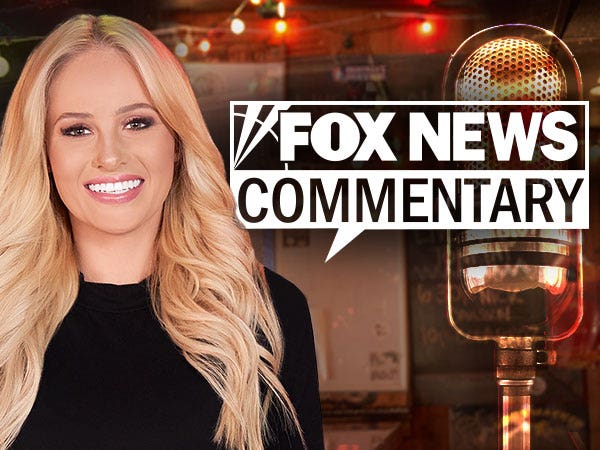 NYC Mayor Eric Adams is set to house illegal immigrants in a swanky Times Square hotel.
I'm Tomi Lahren, more next.
A swanky Times Square hotel will now be converted into an intake shelter for illegal immigrants, thanks to Mayor Eric Adams and Biden's open border.
As many as 600 migrant families will reportedly be housed at the Row NYC and on the taxpayer dime, of course.
This move is in response to Texas Governor Abbott busing migrants from the southern border into blue cities such as New York and DC.
Now you'd think instead of further burdening taxpayers with even more illegal immigrant induced expenses, these leaders would ask the Biden Administration to secure our border, but nope!
If you're wondering why our country is being inundated with illegal immigrants, look no further than the perks, privileges and free passes handed to them by Democrat leaders and paid for by American taxpayers.
Meanwhile, we have homeless American veterans on our street corners. What a joke! This should enrage every American!
I'm Tomi Lahren and you can listen to all of my hot takes at Foxnewscommentary.com
You May Be Interested In...