DA Gascon Recall Effort Stalled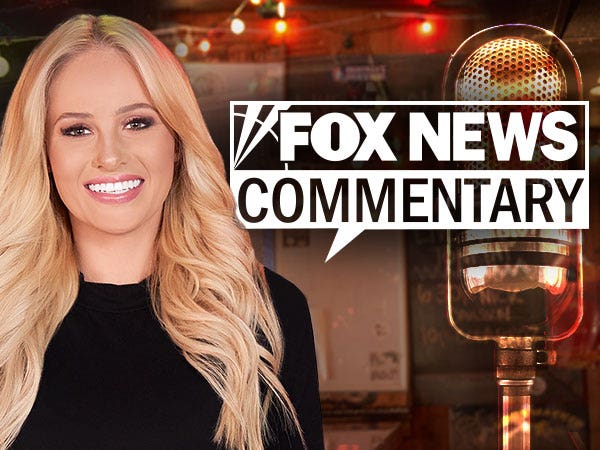 The recall effort against LA DA Gascon may have hit a snag but Angelenos, don't be discouraged and never give up.
I'm Tomi Lahren, more next.
The petition to recall lawless and pillow soft on crime LA DA Gascon will not make it to the ballot.
This marks the second time this effort has missed the mark of the roughly 570,000 required signatures.
Of the massive number signatures collected, about 200,000 were thrown out but that also means around 520,000 were VALID!
Gascon and his woke felon-loving pals might call your work a waste but it is anything but.
Residents of LA county, you did an amazing job. Do not be discouraged and whatever you do, do NOT give up.
The lawless, felon-coddling policies of George Gascon cannot continue for another 2 years.
Your safety, your family's safety and the safety of all the decent folks around you depends on your relentless pursuit of recall.
If San Francisco can rid itself of DA Chesa Boudin, you can too.
So square your shoulders, plant your feet and try, try again!
I'm Tomi Lahren and you can listen to all of my hot takes at Foxnewscommentary.com
You May Be Interested In...