Jimmy Talks About White Teacher Layoffs In Minnesota And Leo Dicaprio's Climate Change Dark Money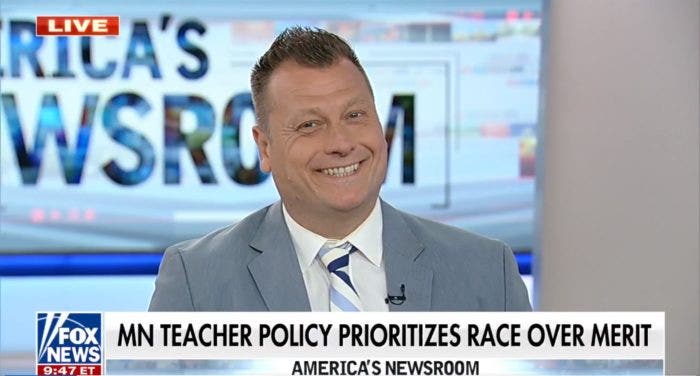 During an appearance on "America's Newsroom," Jimmy talks about Minnesota's agreement to layoff White teachers before others if needed.  The FAA host also touches on actor Leonardo Dicaprio's private jet trips while touting the importance of fighting climate change.
And if you missed Tuesday's show, check out the podcast!