Charlie Kirk's Mission To Transform A Generation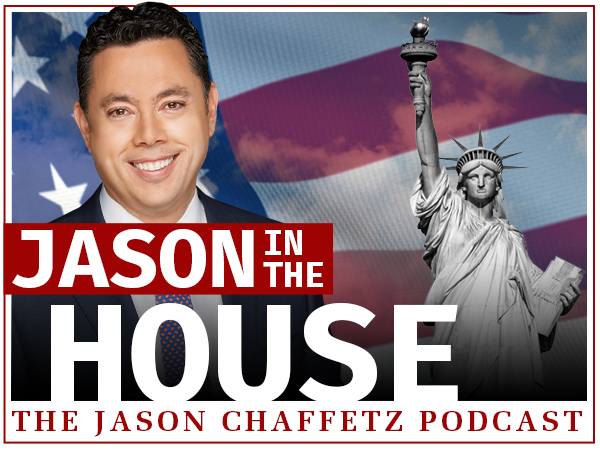 On this episode, Jason shares his thoughts on the United States' longstanding conflict with China and Iran, and the Biden administration's failing efforts to mediate this tension. He also reflects on the two greatest Presidential administrations in his lifetime. Then, Jason brings on the stupid, highlighting DUI charges brought upon a Florida man for an outlandish joy ride in a local Walmart.
Later,  Jason sits down with the Founder & President of Turning Point USA, Charlie Kirk to discuss how he's become the voice of a new generation of Conservatives. Charlie shares the inspiration behind his trailblazing organization, Turning Point USA, and how his commitment to listening to differing perspectives contributes immensely to his success.
Keep up with Jason on Twitter: @jasoninthehouse