Yoram Hazony & A Unique Perspective On Conservatism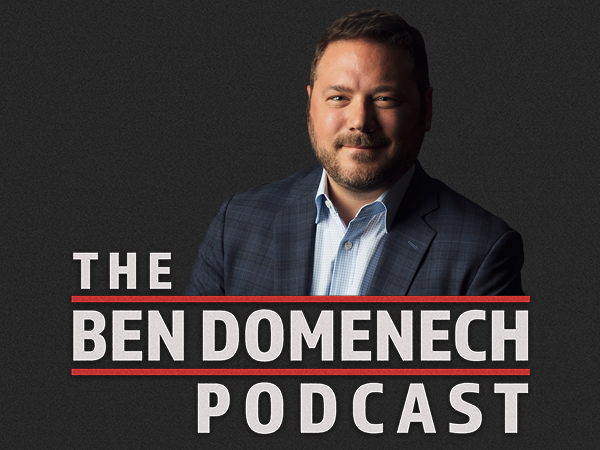 On this episode, Ben sits down with Israeli philosopher, bible scholar, and political theorist Yoram Hazony, to discuss his latest book, Conservatism, A Rediscovery. Ben and Yoram exchange ideas about where the conservative movement is going. Yoram explains how the background and readings behind what formed his beliefs, as well as the importance of forces such as religion and nationalism in the political arena. Plus, Ben and Yoram explain why they believe classical liberal values need to continue to be the foundations upon which societies are built.
Later, Ben gives his thoughts on the Mar-a-Lago raid, the IRS's 87,000 new agents, as well as the many efforts to prevent former President Donald Trump from re-entering the White House in January of 2025.
Follow Ben on Twitter: @BDomenech
You May Be Interested In...