Insights From The Ground, The War On Ukraine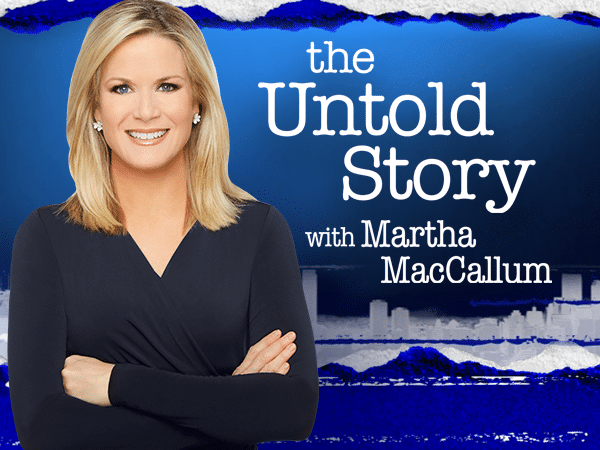 On this episode, Martha is joined by Fox News Correspondent Lucas Tomlinson, to update listeners about the war on Ukraine, and insights that he gained while reporting in Kyiv.
Lucas breaks down the amount of aid that the United States has sent to Ukraine and the casualties that have been suffered on both sides of the war. Later, he touches upon the unfolding situation between Taiwan and China.
Follow Martha on Twitter: @MarthaMacCallum
You May Be Interested In...