Finding Love On Reality TV: The Duffy's Story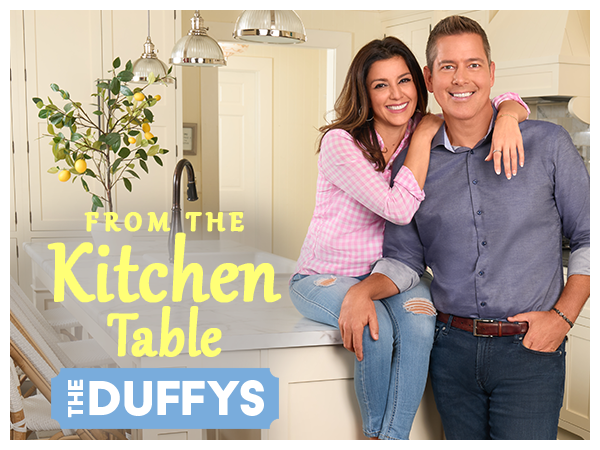 On this episode, Sean and Rachel discuss their time on the MTV show "The Real World" and share the story of how they first met on the show "Road Rules".
Sean and Rachel touch upon gaining fame through television, the outrageous challenges that they had to endure while on "Road Rules" and talk about the early days of their relationship. Later, Rachel talks about how through sacrifice, anyone can achieve a great family, along with a great career.
Follow Sean and Rachel on Twitter: @SeanDuffyWI & @RCamposDuffy