What Is Happening With The Flint Water Crisis?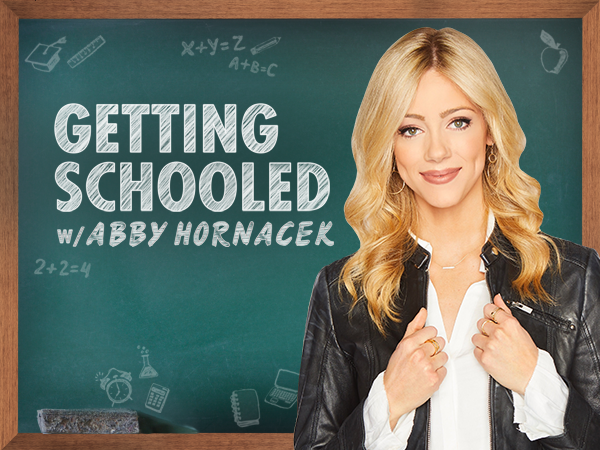 This week, Florida State University Associate Professor of Sociology and Author of Tainted Tap, Dr. Katrinell Davis joins Abby in the classroom to help explain the Flint, Michigan Water Crisis.
Dr. Davis explains the key indicators that alerted Michigan officials and Flint residents that their water had been contaminated. She also explains the role of FEMA and the EPA in the handling of this humanitarian crisis. Later, Dr. Davis reflects on the efforts to evolve this situation from crisis to recovery.
Keep up with Abby after class on Twitter: @abbyhornacek