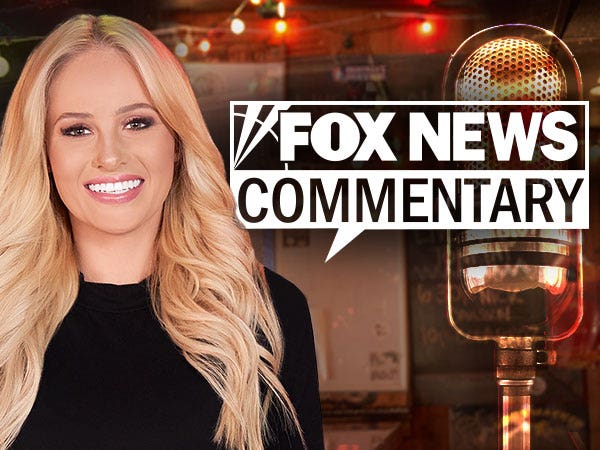 Donald Trump wins a key hypothetical matchup poll in Texas.
What does this mean for 2024 and the future of the GOP?
I'm Tomi Lahren, more next.
With 69% of anonymous online ballots, Donald Trump easily won the CPAC Texas straw poll beating out Florida Governor Ron DeSantis by A LOT.
DeSantis received just under 24% support, that's lower than his 28% at CPAC Orlando earlier this spring, and quite frankly, this astounds me.
Just a couple months back and for the second year in a row DeSantis defeated Trump in Colorado's Western Conservative Summit straw poll.
Does this mean Donald Trump is getting more popular, or could it be just a Texas thing?
Either way, we are in for quite the showdown if both DeSantis and Trump throw their hats in for the next election.
The two conservative heavy weights are by far- and quite frankly the only- strong contenders for the GOP 2024 nomination, though neither one has officially announced.
I've said it before and I'll say it again, I am a proud Trump supporter BUT I would like to see DeSantis as our '24 nominee.
My hope is that Trump puts his ego aside and goes all in for DeSantis.
But let's be honest, whether it's Ron OR Don, anything is better than Joe BRANDON!
I'm Tomi Lahren and you can listen to all of my hot takes at Foxnewscommentary.com