No "View" for Governor DeSantis!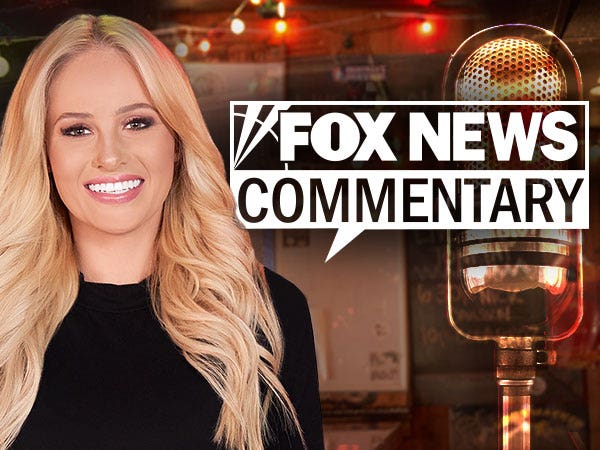 Florida Governor Ron DeSantis not only REJECTED a guest appearance on The View, he trolled the show and its hosts in the most epic way.
I'm Tomi Lahren, more next.
Governor DeSantis' deputy press secretary Bryan Griffin revealed in a tweet that ABC show "The View" reached out to book his boss for a guest appearance. The invite even read that the show "would be honored" to have him.
Turns out Ron and his team aren't buying that! In his reply to show producers, Griffin politely listed off four examples of View hosts viscously and unfairly BASHING the Governor.
Examples include host Sunny Hostin labeling DeSantis a "fascist and a bigot," Joy Behar referring to him as a "negligent homicidal sociopath…and well..you get the idea!
I think it's safe to say Governor DeSantis won't be appearing with the ladies of "The View" anytime soon, and for good reason.
They aren't interested in cordial, civil, or productive debate. No, they'd rather call him every disgusting name in the book and pass it off as truth.
Good for Ron's team for calling them out! They don't deserve the "honor" of having Governor DeSantis at their table!
I'm Tomi Lahren and you can listen to all of my hot takes at Foxnewscommentary.com