Kellyanne Conway: America First Moving Forward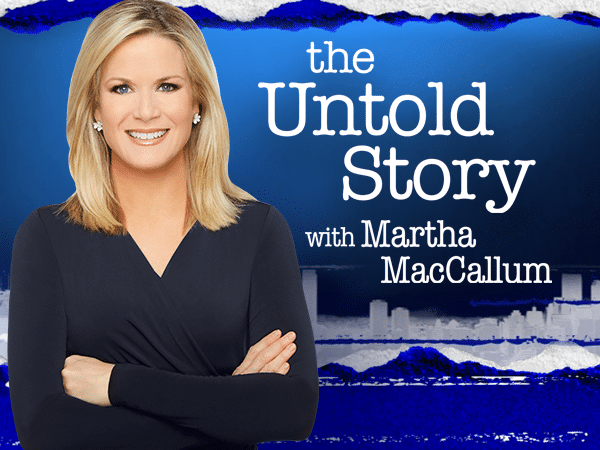 On this episode, Martha is joined by the former Counselor to former President Trump, Kellyanne Conway to discuss her new book, Here's The Deal. Kellyanne shares stories about her time in the Trump Administration and how the job impacted her personal life.
Later, Kellyanne explains how "America First" policies are still front and center ahead of the midterm elections, the relationship between former President Trump and former Vice President Mike Pence, and the likelihood that the two run against each other in the 2024 Presidential Election.
Follow Martha on Twitter: @MarthaMacCallum
You May Be Interested In...