How Democrats Could Be "Playing With Fire" Meddling In GOP Primaries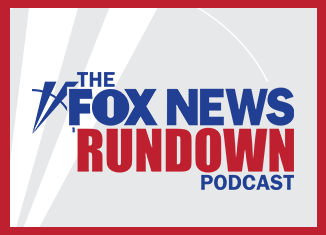 With talks of a red wave brewing as the Midterms near, many Democrats are attempting to do anything possible to avoid being wiped out by Republicans come November. In hopes of escaping a sizeable defeat, Democrats have begun 'meddling' in many GOP Primaries — spending millions of dollars and running ad campaigns promoting 'MAGA' Republican candidates they believe they could beat. To break down this strategy, former Campaign Manager for Senator Scott Brown and Republican strategist Colin Reed joins? to explain why Democrats should "be careful what they wish for" when dealing with risky tactics such as this. Later, Democratic strategist and author of "Any Given Tuesday: A Political Love Story" shares her mixed thoughts on the topic and why she believes this could further divide the two parties.
U.S. Navy Lieutenant Ridge Alkonis is currently being held in a Japanese prison for negligent driving after a car accident that left two Japanese pedestrians dead. Alkonis's family claims that he is being wrongfully imprisoned, stating that the accident was the result of a medical emergency. His wife, Brittany Alkonis, is now traveling to Washington D.C. to plead her case and ask for help to bring her husband back home. She joins the Rundown to discuss the details of the accident, her husband's complicated trial within the Japanese court system, and how she hopes the U.S. government can work to bring him home.
Plus, commentary by Fox News contributor Tomi Lahren.