Gamecocks Head Coach Shane Beamer's All-Star Plan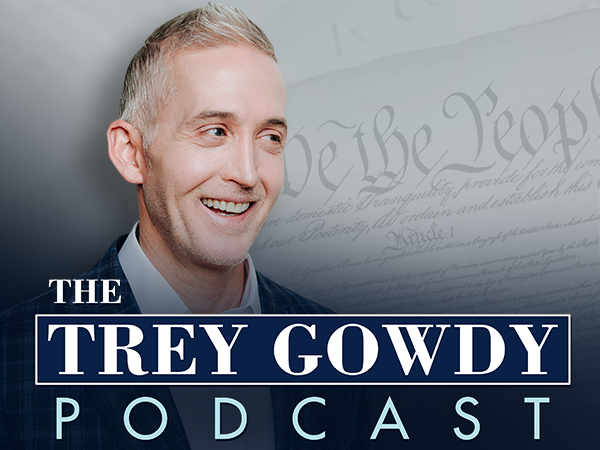 This week, Trey is joined by the Head Football Coach of the University of South Carolina Gamecocks, Shane Beamer to discuss the upcoming NCAA Football season.
Coach Beamer shares with Trey how the recruitment process has evolved over his years of coaching and its influence on how he communicates with new recruits. Later, Trey highlights Coach Beamer's immense public support and respect for all the athletic programs at the University of South Carolina.
Follow Trey on Twitter: @TGowdySC