Sheriff Mark Lamb: The Story Of "America's Sheriff"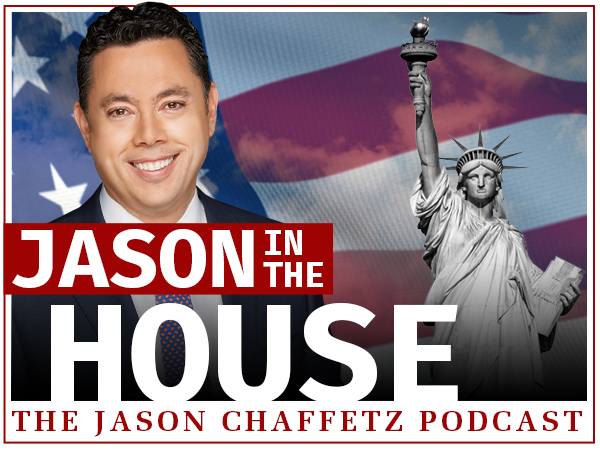 On this episode,  Jason shares his thoughts on U.S Secretary of Transportation, Pete Buttigieg's mishandling of the global Pilot shortage plaguing the airline industry. Jason also discusses why women should be considered for future military drafts, and exemptions should only be made for those not physically fit to serve. He then brings on the stupid, reflecting on a Florida man's recent felony battery charges for harassing a police officer with a hot dog.
Then,  Jason sits down with Pinal County, Arizona Sheriff Mark Lamb to discuss his commitment to the people and country. Sheriff Lamb shares his frustration with the Biden Administration's handling of the immigration crisis at the U.S. – Mexico border and later emphasizes his belief that education comes in many forms, and life lessons are not always discovered inside a classroom.
Keep up with Jason on Twitter: @jasoninthehouse