Bill Hemmer: Preparation Is Your Best Defense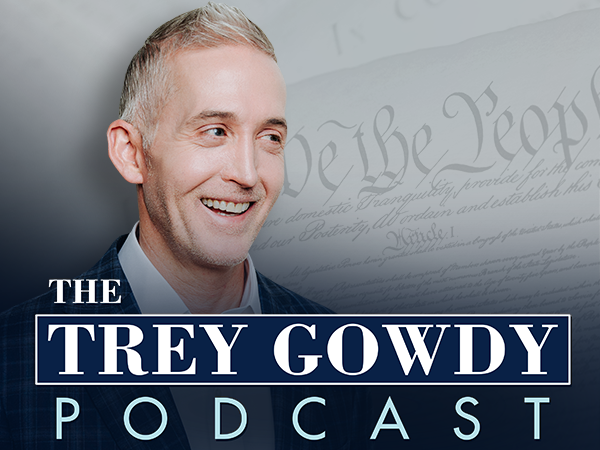 This week, Trey is joined by the Co-Anchor of America's Newsroom, Bill Hemmer to discuss the benefits of neutrality in journalism.
Bill reflects on the year he backpacked across Europe and the invaluable lessons in communication he gained from the experience. Later, Bill and Trey highlight that in life, preparation is your best defense.
Follow Trey on Twitter: @TGowdySC