Trey Gowdy: Understanding January 6th & The Midterms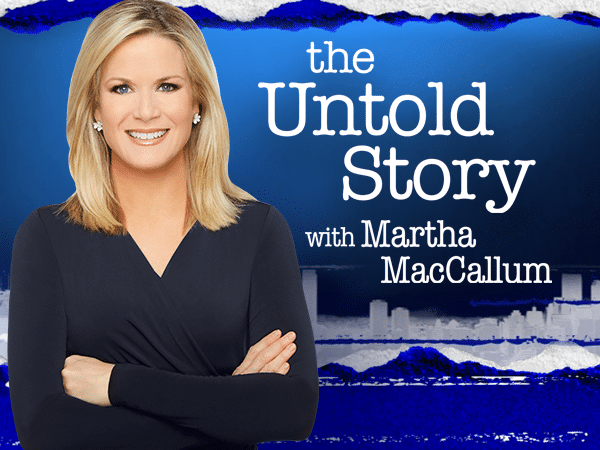 On this episode, Host of Sunday Night in America on the FOX News Channel and Host of the Trey Gowdy Podcast, Trey Gowdy joins Martha to answer some of the legal questions that the January 6th Committee has raised.
Later, Trey discusses the upcoming midterm elections, and the impact that former President Trump could have on Republicans' chances, plus he touches upon Hunter Biden's potential criminal charges.
Follow Martha on Twitter: @MarthaMacCallum
You May Be Interested In...