Morgan Ortagus & The Ruthlessness of Politics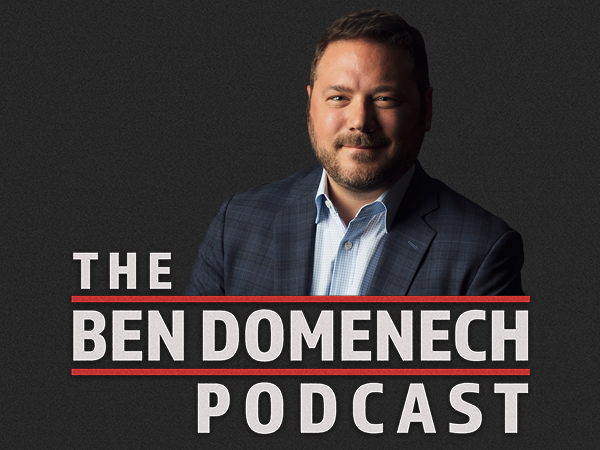 On this episode, Ben sits down with former State Department Spokesperson in the Trump administration Morgan Ortagus to discuss her recent run for a Tennessee congressional seat and what she learned from running about the current state of politics.
Then, Ben and Morgan discuss the future of the America First policy agenda, as well as why Morgan believes Iran is on the path to obtaining a nuclear weapon. Plus, they weigh in on the state of foreign affairs today, and why she thinks President Biden's worldview is stuck in the 1990s.
Follow Ben on Twitter: @BDomenech