Elite Warrior Series Part One: Green Beret Scott Mann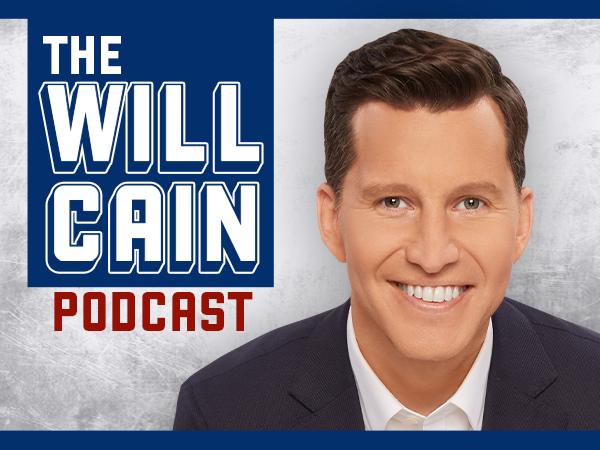 On this episode, Will kicks off his 'Elite Warrior Series' where he will speak to the most elite members of the U.S. military to find out what motivates them, what makes them tick, and what drives them to the highest levels of human performance.
Today, he speaks with U.S. Army Special Forces member Lt. Colonel Scott Mann. Commonly known as the "Green Berets" in reference to their distinctive headgear, Mann tells Will the inside story of what it means to be a Green Beret, how they operate within the military and what their distinct contribution to the country is.
Tell Will why he is right… or wrong!
Follow Will on Twitter: @WillCain