Larry Kudlow: From The White House To God's House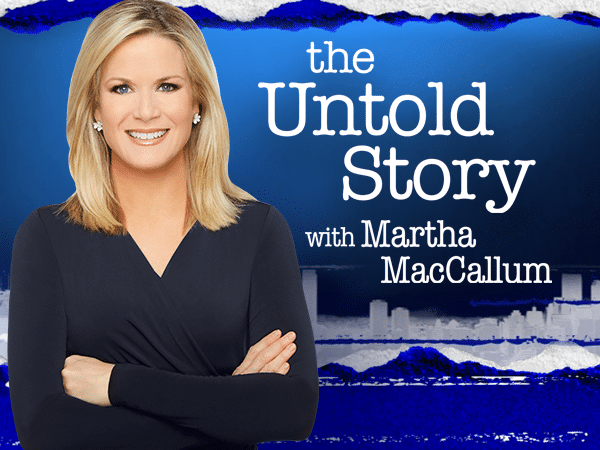 On this episode, Martha is joined by FOX Business Network host Larry Kudlow to talk about his career as an economist and his personal journey with faith.
Larry talks about his career starting in the Reagan administration, his time working in the Trump administration, and how he converted to Catholicism during his recovery from addiction.
Follow Martha on Twitter: @MarthaMacCallum
You May Be Interested In...