Escaping China's Surveillance Regime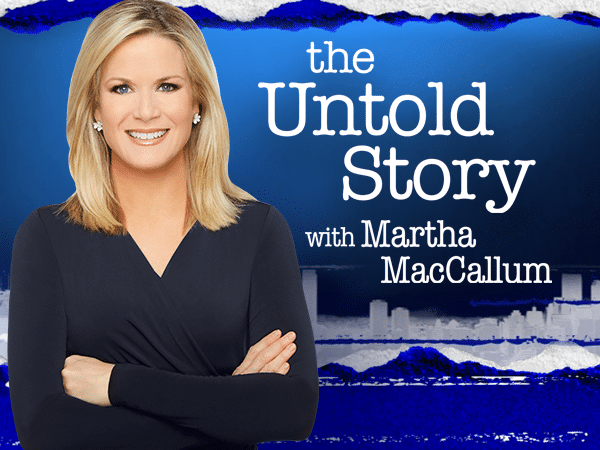 On this episode, Martha is joined by the Chair of the United States Commission on International Religious Freedom, Nury Turkel, to discuss the imprisonment of Uyghur Muslims within China.
Nury explains the technology that the Chinese government uses to monitor the Uyghurs, the reality of life inside a Chinese "re-education camp", and how countries around the globe continue to turn a blind eye to China.
Follow Martha on Twitter: @MarthaMacCallum
You May Be Interested In...