Going Green At What Cost? Renewable Energy Missing The Mark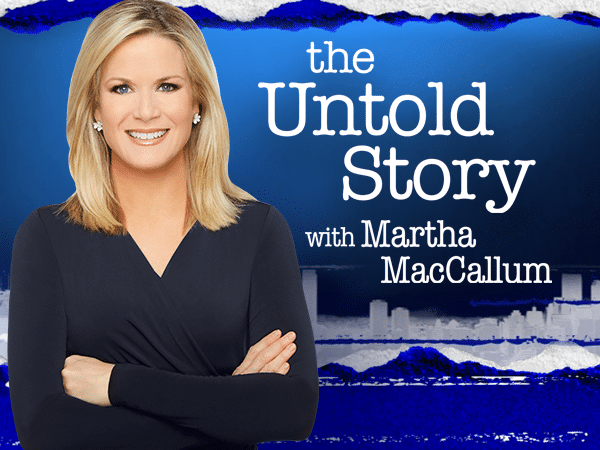 On this episode, Martha sits down with the Director of the WindAction Group, Lisa Linowes to discuss energy facilities and the unforeseen consequences on wildlife and the natural environment.
Lisa explains how it's possible that the construction of wind turbines could lead to the extinction of an endangered species, the foreign interest that is involved in these renewable energy projects, and explains how these initiatives impact the environment as a whole.
Follow Martha on Twitter: @MarthaMacCallum
You May Be Interested In...