Tim Kennedy And His Fierce Protection of Justice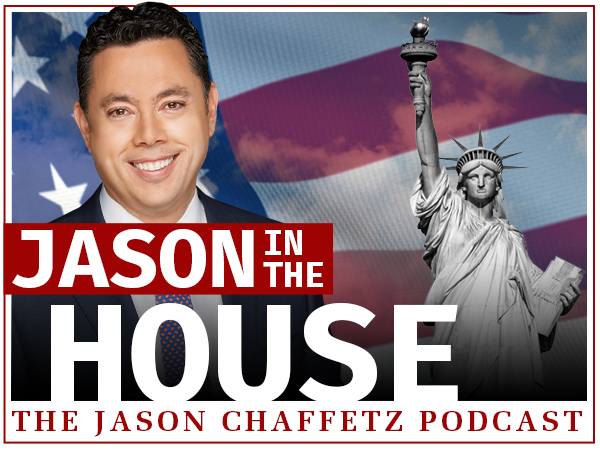 On this episode, Jason honors the life of World War II veteran, Harry Whisler, who recently celebrated his 100th birthday, and emphasizes the importance of recognizing many service members across the country who are an inspiration to Americans. Then he highlights the stupid by sharing his thoughts on the New York Court of Appeals' decision for "Happy" the elephant to remain in the custody of the Bronx Zoo.
Later,  Jason sits down with tenacious UFC fighter and former Green Beret, Tim Kennedy to discuss his new book Scars and Stripes. Tim reflects on how the 9/11 attacks gave him a wake-up call to enlist in the special forces and the importance of self-determination throughout his journey to becoming one of the top ten fighters in the world.
Keep up with Jason on Twitter: @jasoninthehouse