Preparing for A Republican Red Wave: Nancy Mace On Winning Back the House in November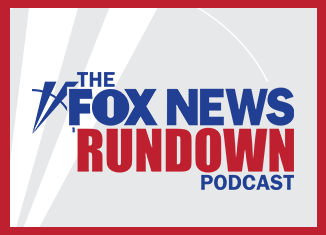 South Carolina's GOP primary was one to watch last week for Republicans, as Congresswoman Nancy Mace faced off against Trump-endorsed candidate Katie Arrington. Despite Arrington's endorsement from the former President, Mace gained mass support and came out victorious — defeating Arrington by nine points in South Carolina's 1st congressional district. Today, Mace joins the Rundown to discuss why she was able to lead such a successful campaign, her thoughts on inflation overwhelming Americans across the U.S., and why she believes it is crucial that Republicans win back the House in November.
Last year marked the deadliest year for Americans dying from drug overdose, with the death toll surpassing 100,000 according to the CDC. As the overdose numbers climb, reports show most of these deaths involve a potent synthetic opioid-fentanyl. Chris and Laura Didier lost one of their children, Zach, to overdose from a counterfeit pill that turned out to be fentanyl. Now they speak out on this topic in hopes to educate families on the dangers this drug poses to the country and they share their story on the Fox News Media special, 'Fentanyl: The Poisoning of America.' They join to discuss their fond memories of their son Zach and the impact of raising awareness about this dangerous substance.
Plus, commentary by FOX News Contributor 
Deroy
Murdock
.