The Epidemic Of The Fatherless Crisis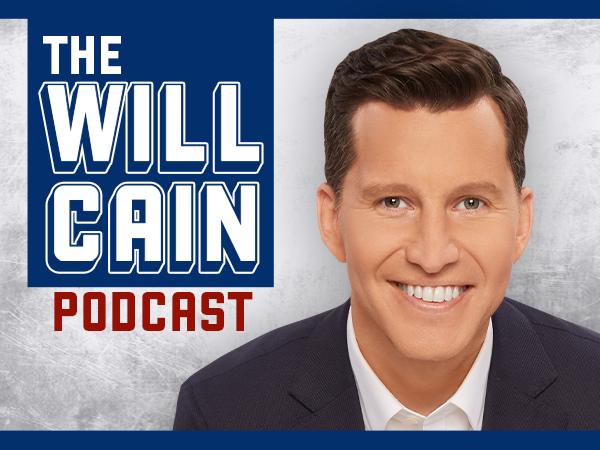 Story #1: The PGA has come to symbolize the weaponization of fake virtue.
Story #2: Reflecting on Father's Day, we all make mistakes.
Story #3: Will sits down with father of four, author and host of the podcast, First Class Fatherhood, Alec Lace. Will and Alec weigh in on fatherless homes, how the father's role in the family has evolved over the years, and the different discipline styles of parents.
Tell Will why he is right…or wrong!
Follow Will on Twitter: @WillCain