Pete Hegseth & The Educational Industrial Complex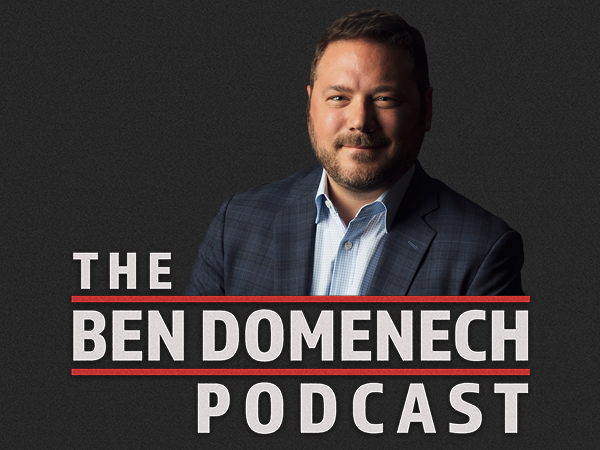 Ben sits down with Co-Host of FOX And Friends Weekend Pete Hegseth to discuss his latest book Battle for the American Mind: Uprooting a Century of Miseducation.
Pete explains what led him to prioritize writing about education in America, shares alternate approaches for education for parents to choose from, and explains how the government can encourage these other options without disrupting the freedom of school choice.
Later, Ben weighs in on the gun control discourse.