An Unconventional Journey To The Top Of The Food Chain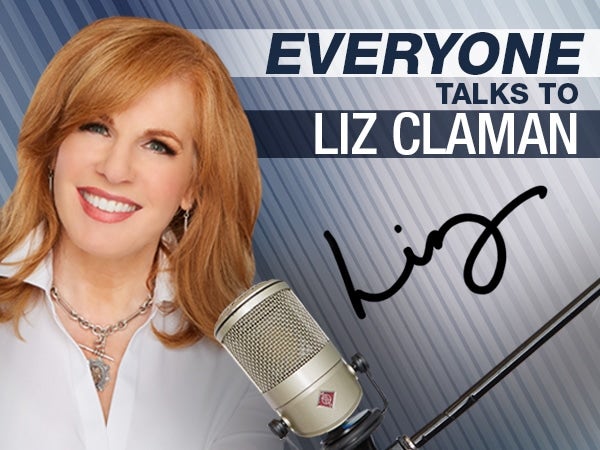 This week, Liz sits down with the CEO of P.F. Chang's China Bistro Damola Adamolekun to discuss how he got the opportunity to bring this fast-food Chinese chain to the forefront of his life.
Damola shares the challenges he faced in his journey to becoming a first-time CEO, how being an immigrant impacted his venture into the business world, and how he kept his company afloat during the height of the global pandemic.
Follow Liz on Twitter: @LizClaman