There's Nothing Wrong With A Little Escapism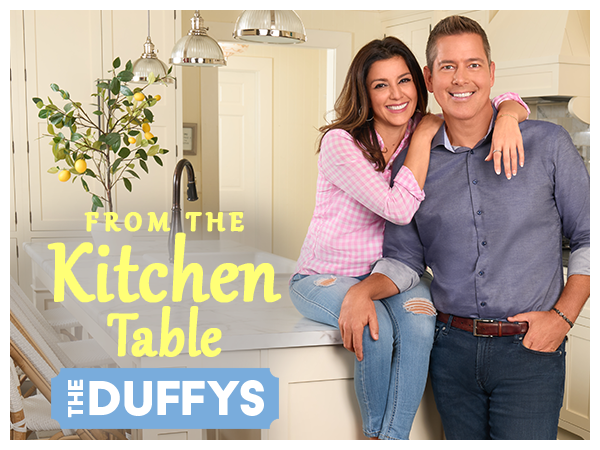 This week, Sean and Rachel share their thoughts on the new Top Gun: Maverick movie and the series finale of This Is Us.
Sean and Rachel discuss the display of patriotism in Top Gun: Maverick and its possible influence on Hollywood. Later, they discuss the lack of faith in This Is Us, along with the importance of family and religion.
Follow Sean and Rachel on Twitter: @SeanDuffyWI & @RCamposDuffy