Rep. Markwayne Mullin: It's Time To Secure Our Nation's Schools And Make Them Hard Targets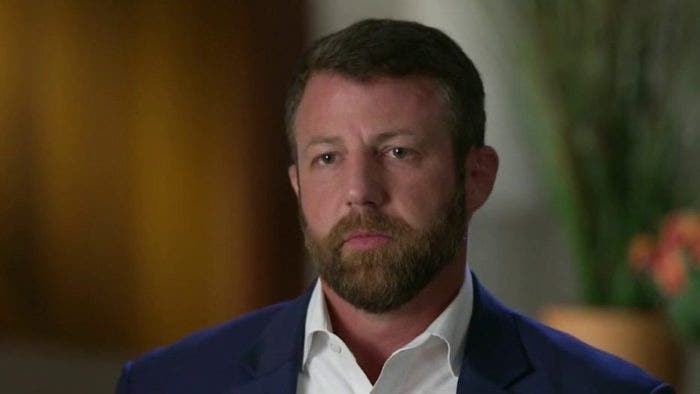 Oklahoma Republican Congressman Markwayne Mullin joins Fox Across America With Jimmy Failla to explain how we can improve security at our country's schools and prevent future mass shootings from happening.
"If you wanted to look at a federal fix, we could take federal dollars and secure every school in the nation. We could secure it and make it a hard target. Right now, these cowards, these mentally ill individuals, they get a power trip on killing innocent people, are going to the schools because they know they're soft targets. And it wouldn't take much to make them hard targets. You put a perimeter fence around it. you take all that outside door handles off and only make exits as emergency panics. You put bulletproof windows around the schools and you make an entry point that has a soft door to enter, and then it locks in and it has a locking door that has to be buzzed in with bulletproof glass around it, where they had to be buzzed in with only one entry point. It's not hard to make them a hard target, and it would eliminate almost every one of them. Now, that doesn't eliminate all of the shootings that take place. It's not going to eliminate the 50 people that were killed in Chicago, but it's going to keep our kids safe at school. That's an immediate fix."
Rep. Mullin also reacts to President Biden's admission that he didn't find out about the national baby formula shortage until April. To hear what else he had to say, listen to the podcast!