Tom Shillue: Understanding The Grind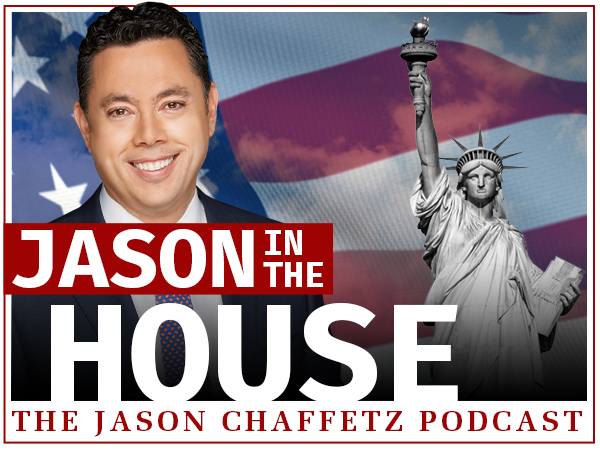 On this episode, Jason weighs in on Special Counsel John Durham's investigation of the Clinton campaign lawyer, Michael Sussmann. Later, Jason highlights the stupid by sharing his thoughts on Rep. Madison Cawthorn's (R-NC) retaliatory "dark MAGA" agenda and Nina Jankowicz's resignation from her role on the recently "paused" Department of Homeland Security's Disinformation Governance Board.
Later,  Jason sits down with Comedian, Author, and Host of  FOX Nation's Watch on Gutfeld!, Tom Shillue. Tom reflects on the many triumphs and disappointments he encountered on his journey to the comedic career he has today. Later, Jason and Tom emphasize the importance of cultivating an authentic and individually-tailored work ethic.
Keep up with Jason on Twitter: @jasoninthehouse