Tina Brown: An Inside Look At The Queen's Platinum Jubilee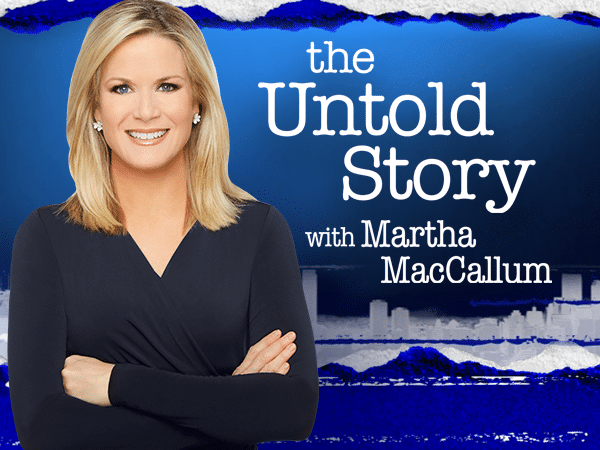 On this bonus episode, Martha is joined by the author of The Palace Papers: Inside The House of Windsor, The Truth & Turmoil, and The Diana Chronicles, Tina Brown, to give an inside look at this weekend's Queen's Jubilee.
Brown tells the inside story of how the Royal family reshaped their celebrity after the death of Princess Diana, and how Meghan Markle has turned that on its head. Then, a look at the Queen's health before what may be one of her final public appearances.
Follow Martha on Twitter: @MarthaMacCallum